TwoFiveZero Design Studio is print, logo, advertising and web design.
We are Nathan and Lindsay. We can offer something that a lot of the big agencies can't: the ability to talk directly to your designer. Sometimes what you need is a full-service agency that can handle your media-buying, run your TV and radio campaign, and carry a lot of clout around the industry. Usually along with the big klout comes big expenses. On the flip side, sometimes what you need is on a bit of a smaller scale. You need to talk to your designer in person about a project that is more personal to you. A project that you're starting from scratch. A company that needs a logo package, marketing collateral, and everything that goes along with a new endeavor.
TwoFiveZero Design Studio gives you the option to eliminate the middleman while not compromising on your need for effective design to get your message across. With a combined experience of over 17 years, in various positions in the design industry the team at TwoFiveZero is confident we can meet your design needs.
To contact TwoFiveZero, use the contact page, or email info@twofivezero.com.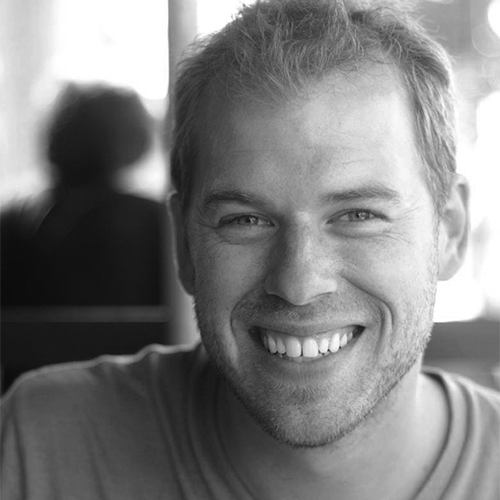 Since graduating from MacEwan University's Design Studies program in 2007, Nathan has spent time in a number of different design environments including in-house design teams, boutique design firms, full service marketing agencies, and freelance. Each stop along the way has added experience and new skills to his portfolio. Specializing in brand development and logo design, his passion is bringing your business into the world of well-designed and well-crafted brand and collateral material.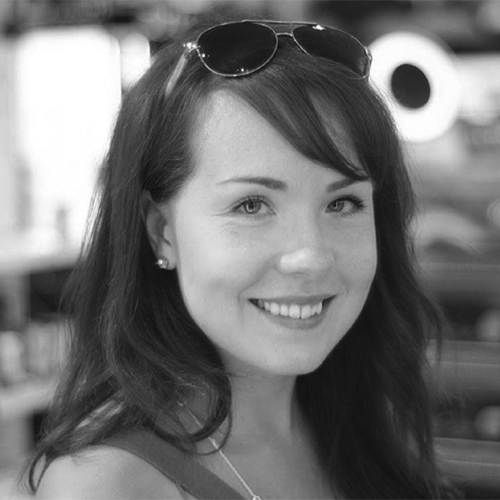 Another MacEwan graduate, Lindsay's attention to detail, her passion for excellence, and her keen eye for design have given her a great career as a graphic designer with 9 years of experience in creating a wide range of projects. From layout and design to custom lettering and illustration, her skills will help your project stand out.